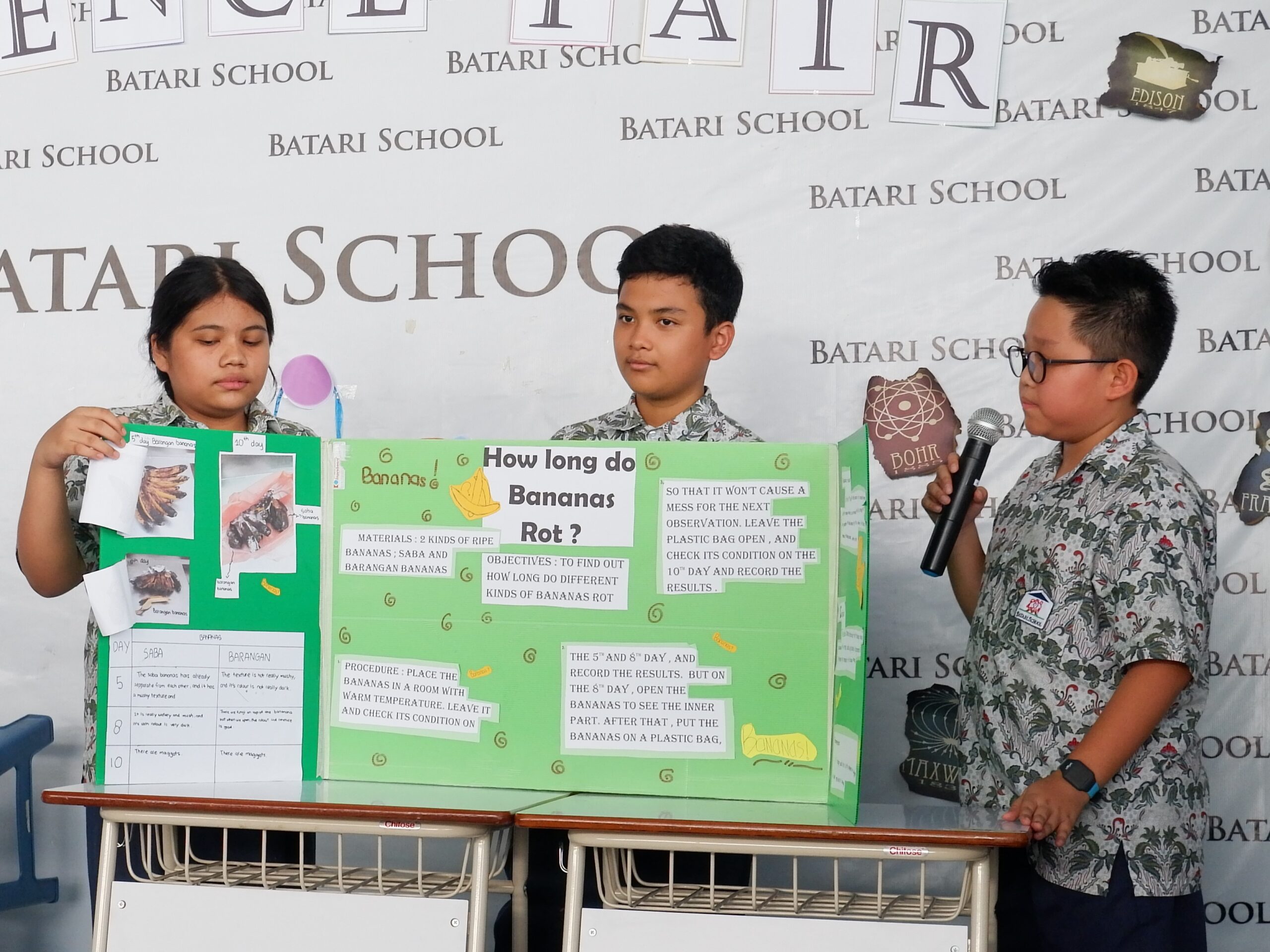 To cultivate lifelong learners by designing fun and conceptual approaches in lessons.
To educate and instill in our students a respect for their country, culture, environment, religion, and society.
To engage the students in character building activities for their personal growth and to become disciplined, confident, creative and responsible citizens.
To provide a caring and stimulating 
learning    environment    to   mold 
the    students   into   well-rounded 
citizens    ready    to    face  global 
challenges in the future.